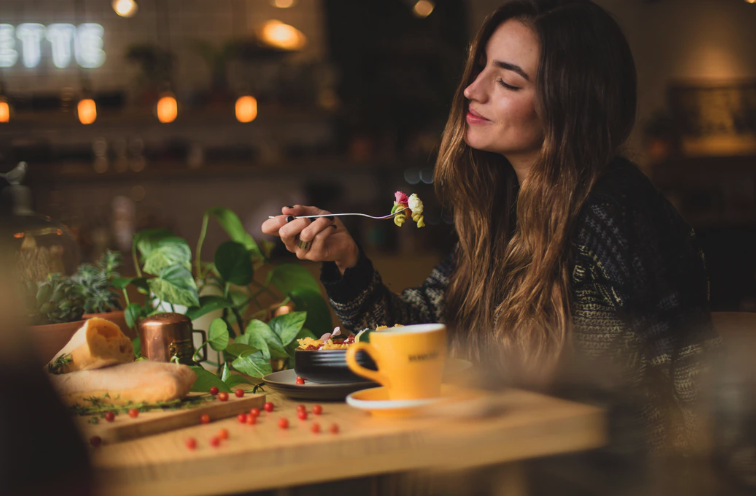 Entertaining in your Madison at Stone Creek apartment is easy with one-dish recipes that you can whip up in no time. How about Rosemary Lemon Garlic Chicken and Potatoes or Roasted Chicken Caesar Salad? Grab your favorite pan and get ready to cook up some amazing dinners.
1. Rosemary Lemon Garlic Chicken and Potatoes
This rustic recipe is a tried-and-true favorite. The best thing about this meal is that it can be prepared, cooked and served in one dish.
Here's the recipe:
6 chicken legs
4 skin-on, bone-in chicken thighs
2 pounds small red potatoes
1/3 cup olive oil
1/4 cup lemon juice
1 (3.5-ounce) jar capers, drained
2 fresh lemons, sliced
10 garlic cloves, smashed
3 tablespoons fresh rosemary leaves
2 teaspoons kosher salt
1 teaspoon freshly ground black pepper
3 tablespoons olive oil
French bread (or other favorite bread)
Preheat the oven to 450 degrees. Set the chicken and washed potatoes aside. Stir together the next eight ingredients in a bowl. Place a roasting pan on your stovetop, allowing it to cover two burners. Add the olive oil and heat over medium heat. Sprinkle the chicken with salt and pepper and place skin-side down in the roasting pan. Add the potatoes. Cook 9 to 10 minutes or until the chicken is browned on both sides. Cover the chicken and potatoes with the lemon mixture. Bake 45 to 50 minutes. Serve with French bread.
2. Roasted Chicken Caesar Salad
This elevated recipe transforms an everyday salad into a one-dish dream.
Here's the recipe:
1/4 red onion, thinly sliced
1 cup Caesar dressing
1-1/3 cups grated Parmesan
3 tablespoons chopped chives
2 pressed garlic cloves
1/2 teaspoon lemon zest
1 tablespoon lemon juice
8 chicken tenders
2 romaine hearts, halved lengthwise
1 tablespoon olive oil
Whisk together the Caesar dressing and the next five ingredients. Brush both sides of the chicken with the dressing. Place on a greased rack in a foil-lined jellyroll pan. Broil until browned. Transfer to a platter. Place the olive oil-brushed lettuce, cut sides up, on a rack in a jellyroll pan and broil until browned and wilted. Drizzle the dressing over the chicken and romaine hearts. Garnish with onions, dressing, Parmesan and croutons.
Contact us today for information about our beautiful Austin apartments.