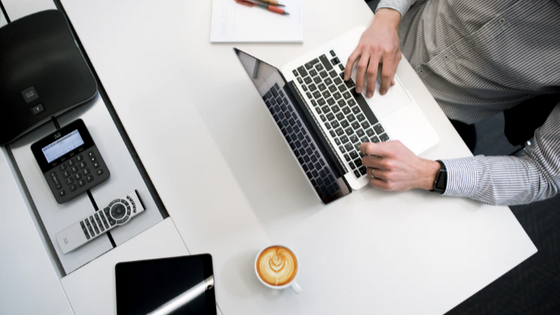 Tech companies are inventing new smart home devices so quickly that it's hard to keep up with all of them. Many residents enjoy the simple convenience that these devices offer their apartments in Austin. If you haven't kept up with all the latest advances in smart devices, here are some fun ideas you can consider for your apartment.
3 New Tech Gadgets for Your Apartment
iDevices Switch: This simple device plugs into a wall socket and has multiple uses, the main one being that you can then plug other devices into it. The Switch then monitors the power consumption of whatever you plug into it. You can schedule it to provide power only at certain times of day so that it saves electricity and money in the long run. It's extremely easy to use and can even serve a dual function as a night light in a child's room.
Logitech POP: The Logitech POP will quickly become one of your favorite gadgets if you use it to its full potential. It has just one button on it and the POP can be attached to any wall surface with easy-to-use mounting tape. You can program different "recipes" into it to take different actions by pushing the button. Want your music playlist to turn on when you walk in the front door? Install a POP at your entryway. It can digitally connect to any device that your smartphone can connect to, and the programming possibilities are endless.
Canary Flex: Doorbell cams are very popular, but the Canary Flex is even more versatile than you might expect. It's wireless, rechargeable and can be easily moved from one location to another. You can use it inside or outside the apartment, so it can function as a doorbell cam or a baby or pet monitor in another room. It features HD video on connected devices, as well as two-way talk. The Canary Flex is also weatherproof and functions at temperatures up to 113 degrees F.
Those are just a handful of the many useful tech gadgets you might want to consider for your apartment. We also have several apartment units available right now, so if you know someone looking at Austin, TX apartments, refer them to the leasing office for more information.