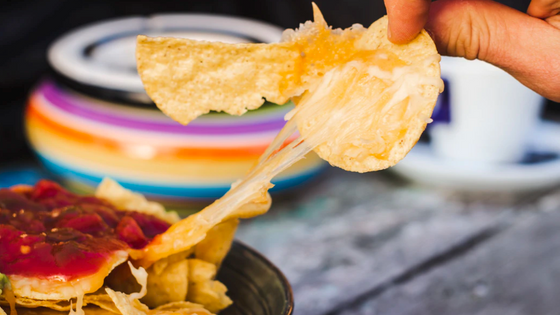 Apartments in Austin are great places to gather when the football season starts. But, that means having food on hand to eat while watching the game. Finger foods are best because they don't take much concentration, and fans usually have their eyes on the screen, not their food.
Easy Appetizers to Serve During Football Games
Whether you have a big or small guest list, these finger foods are perfect for game day.
Finger Sandwiches
Select your favorite bread and lightly toast it. Place half of the bread on a tray, leaving the rest aside. Add one or two fillings that are easy to cut to the bread. Suggested fillings are peanut butter and jelly for kids, tuna or egg salad, cheese and meat. Then place the rest of the bread on top of each sandwich. Using a very sharp knife, cut into finger-sized sandwiches. Serve as needed.
Veggie or Fruit Skewers
Football food doesn't have to be unhealthy. You can create skewers of vegetables or fruit and serve with your favorite dip or salad dressing. All you need are long toothpicks, and the fruit or vegetables to skewer. Cut into medium-sized pieces that won't break when skewered. Each skewer can hold four to five pieces. Then prepare your dip and place in a bowl. Serve with skewers around your dip.
Mini Chicken Caesar Salad Wraps
Make a Caesar salad with romaine lettuce, chopped or sliced chicken, and optional anchovies. Add Caesar dressing and toss. Then place a thin layer of the salad on plain or wheat soft tortillas. Roll into a 1- to 1 1/2-inch diameter roll. Skewer with toothpicks, and cut into two-inch pieces.
Lox and Cream Cheese Cucumber Bites
Slice cucumber into 1/4- to 1/2-inch slices. Place a dollop of cream cheese on each slice. Cut approximately one-inch squares of lox to place on top. Then use a toothpick to hold the "sandwich" together.
Entertaining Guests in an Apartment
Apartment living in Austin, TX, is the perfect place for intimate gatherings with close friends or relatives. Using these recipes, you will keep the football crowd happy and focused on the television. To see the floor plan for an apartment, contact our office.