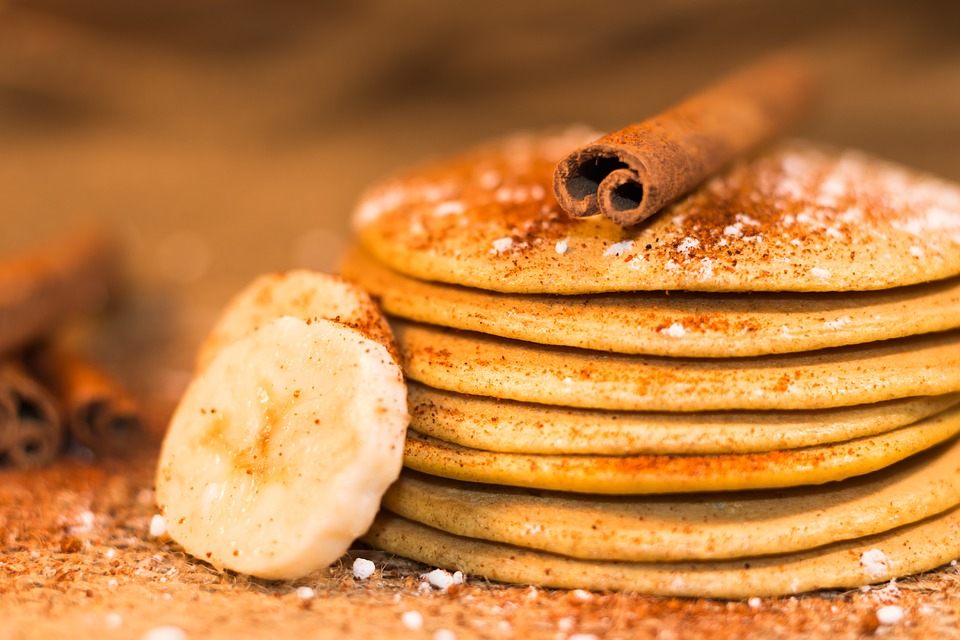 If you're like most people, you include pancakes on your breakfast menu on a somewhat regular basis—but you also probably find that the same old thing gets boring after a while. Fortunately, pancakes are an extremely versatile food item that can be enjoyed in a variety of ways. Following are just five of the many pancake options available to residents of apartments in Austin so that they can start their day with a delicious pancake breakfast.
Crunchy Apple and Walnut Pancakes
Who said pancakes have to have a smooth texture? Stir apple chunks and walnuts into the batter for a crunchy change of pace, and finish these pancakes off with a light drizzle of warmed-up honey instead of syrup.
Banana Pancakes
Adding a few spoonfuls of mashed banana to pancake batter will result in pancakes that taste like freshly baked banana bread. All you need is a pat of real butter to make these a breakfast worth getting up for.
Apple Pie Pancakes
If you're not in the mood for the crunchy pancakes mentioned above but are still craving something with apples, simply stir your favorite apple pie filling into a batch of pancake batter. Enjoy these plain or with cinnamon syrup, or embellish the apple theme with an apple butter or applesauce topping.
Peaches and Cream Pancakes
Puree peaches with honey, cinnamon, cream, and vanilla before stirring the mixture into your favorite buttermilk pancake batter. You may be tempted to finish these pancakes off with a drizzle or two of pure maple syrup, but it's best to let the flavors shine alone unless you just happen to have some freshly whipped cream on hand. If so, a spoonful or two will add a decadently delicious accent to your peaches and cream pancakes.
Pumpkin Pancakes
Pureed pumpkin mixed in with your favorite pancake batter provides your pancake breakfast with a seasonal punch. This pancake option is extra good with a slight bit of cream cheese or caramel syrup.
We've got floor plans to match any lifestyle preference, so don't hesitate to reach out to us today to find out more about our beautiful apartment community in Austin.