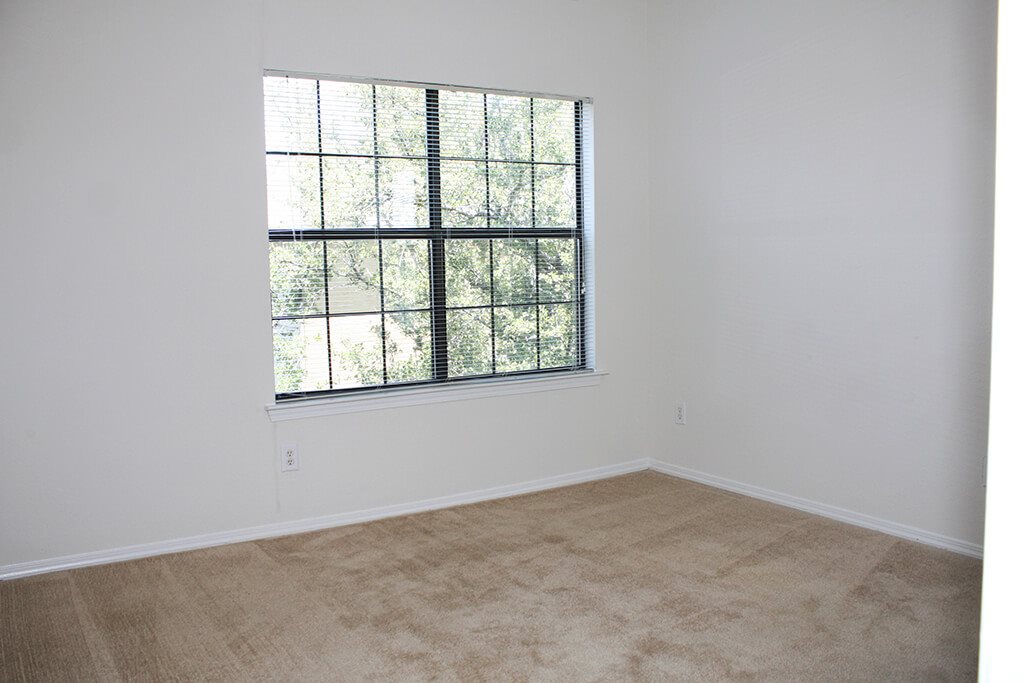 During the summer, staying cool inside your home or apartment can be a tall order. In this post, we'll discuss a few tips on how to stay cool and comfortable during these scorching summers.
Use Fans
We all know those people who can't sleep without the fan on. But not only does a fan create that pleasant sound, it also helps to keep the air cool. Air circulation is key when trying to battle the heat, and nothing does that better than a fan. However, you want to make sure that you use a fan correctly and at the right time of day. To keep your apartment as cool as possible by using a fan, you can try to put your fan on your window sill leaning up against the screen. Your fan will pull this cool air into your home to create the comfort you need. However, it's vital to only do this at the right time of day when it's cold enough outside. If the outside temperature is higher than the indoor temperature, then wait until the weather cools off to try this method.
Open Your Windows at Night
While summer days can be hot, humid and very uncomfortable, the summer nights are mostly cool and pleasant. That being said, leaving open your home windows at night can help to circulate the air inside your home while bringing in that fresh, cool air. Not only will this help you and your family stay comfortable, but it can also help you save on energy costs. But the key is to make sure to close your windows in the morning. You want to trap as much of that cool air as possible. The longer the cool air stays inside, the less you'll have to use your air conditioning—which saves you money while also doing good for the planet.
Limit Sun Exposure
While we usually love sunlight inside our home or apartment, this can generate a lot of heat during the summer. To limit the heat entering your apartment, do your best to block sunlight as much as possible. You might want to invest in blackout curtains or heavy-duty blinds that excel at blocking light. This tactic can do wonders for your home temperature and it might also help you sleep better without the annoying sunlight blasting you in the face every morning.
For Austin apartments that make it easy to stay cool, visit Madison at Stone Creek today to check out our exciting floor plans!